Pro Shop
We are pleased to offer most of the items needed by our golfers on a day-to-day basis in our Pro Shop. In addition to balls, gloves, and accessories, we also feature a complete inventory of the latest golf fashions. We have shirts, pants, windbreakers, head gear, eyewear, and ladies clothing.
If you would like to order golf clubs, we will be happy to help custom fit you, so you get exactly what you need. Our friendly, courteous staff will be happy to help you with whatever you may want in golf merchandise and equipment.
Practice Facilities
Whitestone Golf Club has a complete set of practice facilities to help every golfer to warm up and prepare for an excellent round. Whether you need to work on your full swing, chipping, or putting, we have just what you are looking for. Our driving range offers our weekday golfers Mon-Thurs. top of the line mats, and our weekend golfers Fri-Sun. the opportunity to hit from the grass. Our chipping green is designed to help you improve the part of the game that will save you strokes. Our large putting green will get you prepared for the type of putts that you will see on the course.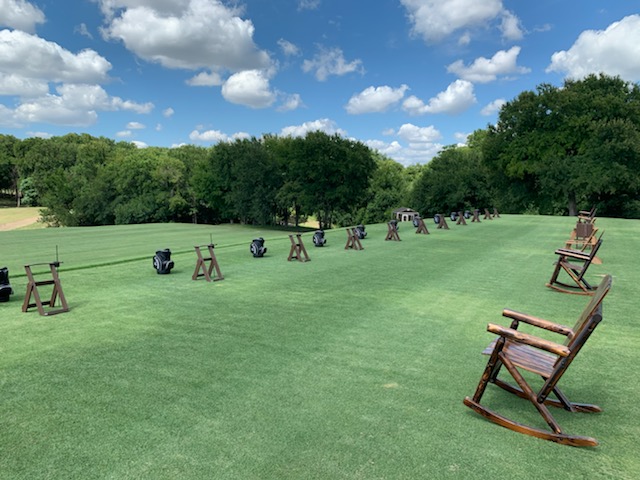 Whitestone Grille
Whitestone Grille offers a menu that will please the palates of even the most discriminating golfer. We serve unique entrées like Garden Wrapped Sandwiches, Hot and Cold Sandwiches and, of course, Hot Dogs.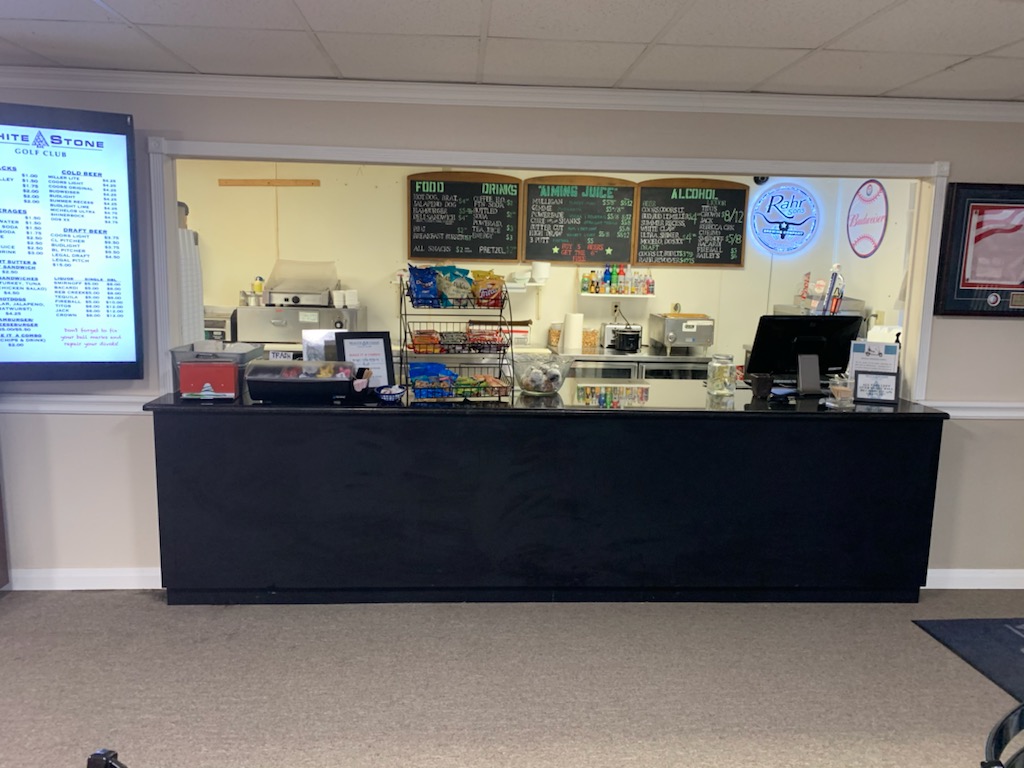 Practice Facilities
Whitestone Golf Club offers chipping and putting areas, a perfect place to improve your short game.
Whitestone Golf Club is also equipped with a driving range. What better way to push your game to the next level this season? We encourage you to set aside some time to perfect your swing and improve your accuracy. More information about our practice facilities is available in our pro shop.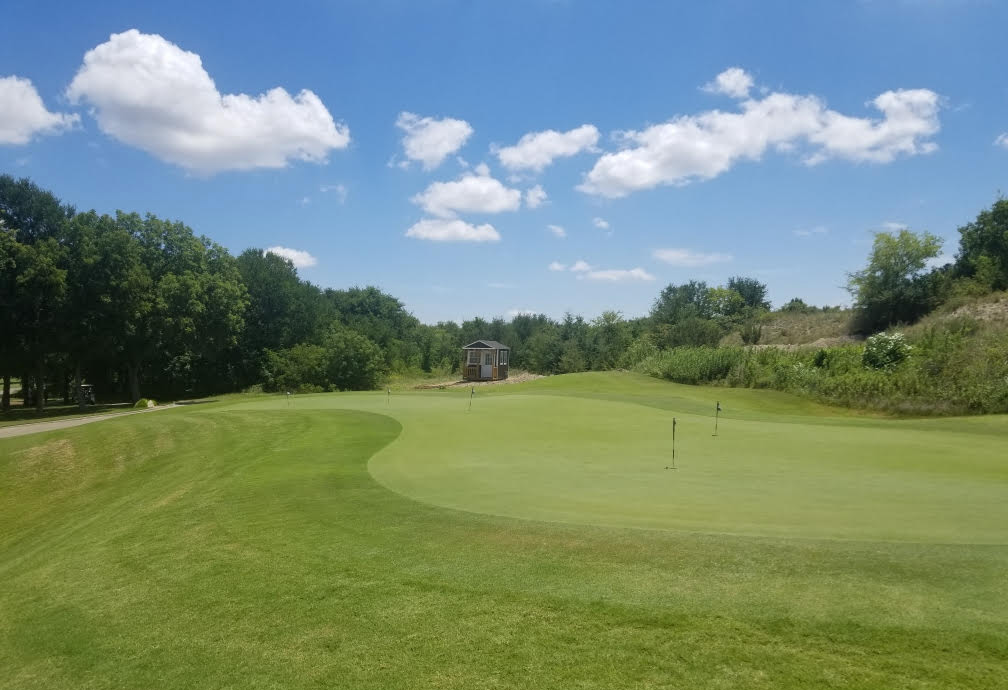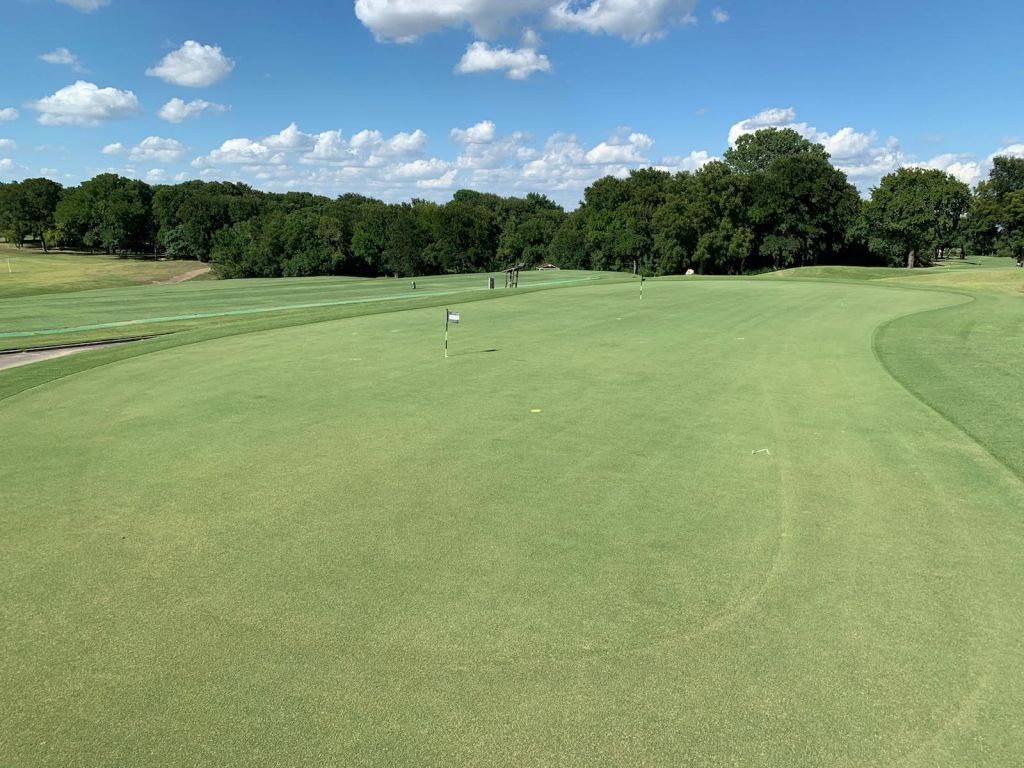 Bar & Grill
The bar & grill is the perfect way to end your next round at Whitestone Golf Club. It's also a great place to come for a meal, a drink or for watching a game in a comfortable atmosphere. Our regulars love unwinding with a beverage from our fully-stocked bar while they enjoy the surroundings. We often feature specials, so stop by today!